Odor Removal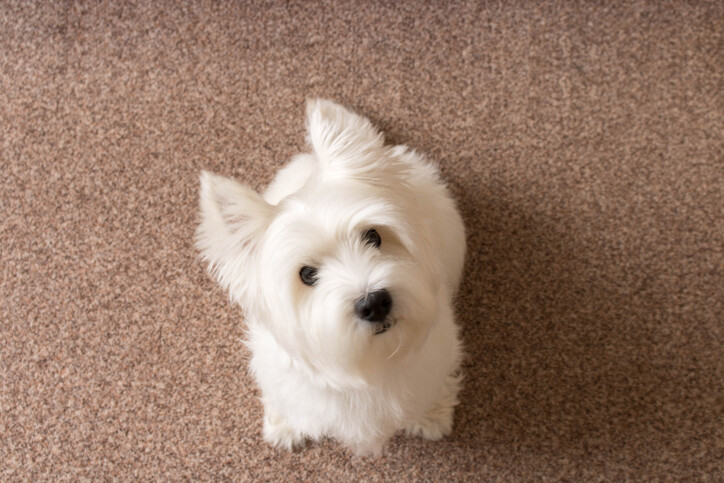 Whether you're dealing with a deep odor in your carpets from pets, smoke, cooking, or mildew, or a surface odor from a spilled drink or food that was left untreated for too long, absorbed odors are nearly impossible to get rid of. Bad odors aren't just a nuisance, but may also be a sign of unhealthy indoor air quality and be harmful to your family's health and the value of your property.
---
Call for a FREE Quote
---
What Caused the Odor in Your Carpets?
Lighting a candle or spraying air fresheners might continue to mask the smell, but in order to fully eliminate the foul-smelling odors from your carpet, upholstery, or furniture, you will need specific deodorizers to rid the smell your carpet has trapped. No matter what caused your carpet odor, Certified Green Team can remove odor from
Pets
Dog urine
Cat urine
Vomit
Smoke
Cooking
Drinks
Food
and more
Pet Odor Removal
Many times, people search for the best odor removers to clean and remove cat urine that is trapped in their carpet fibers. Or, if there really is a remedy to rid the smell of cat pee lingering around their living room or furniture once and for all. Odor removal from pet urine: an all-too-common chore that Certified Green Team has been solving since 2016! If you have recently noticed a foul smell coming from your carpets that have been left behind by your four-legged friend, Certified Green Team can help.
Certified Green Team: The Odor Removal Experts
Since 2016, Certified Green Team has been providing highly effective odor removal services. As leaders in odor removal, our powerful carpet cleaning method is believed to be the best way to clean and remove obnoxious odors successfully. When your objective is to find a reputable carpet cleaning company who can finally remove those unwanted odors from your carpets or upholstery, Certified Green Team's technicians have over 7 years of experience providing effective odor removal techniques that won't mask the smell temporarily, but will finally eradicate unwanted pet odors and other odors for good. Call Certified Green Team at (469) 224-5964 today.
---
Call for Fast FREE Quote
---