Commercial Carpet Cleaning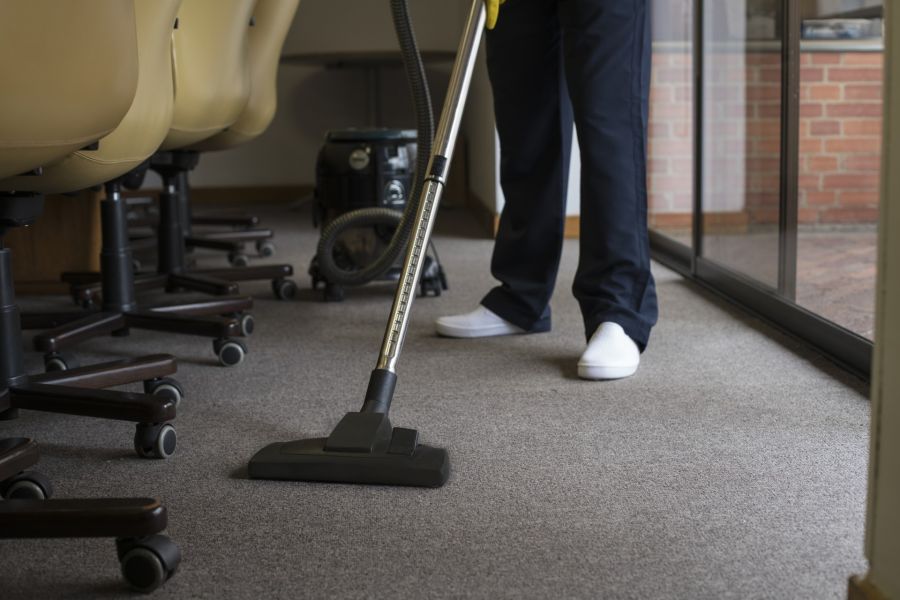 Are you searching for a professional carpet cleaning company that can keep your business flooring in top shape? Don't let embarrassing spots and stains distract your customers or visitors. Regularly scheduled commercial carpet cleaning by Certified Green Team will show your customers that you care. For over 7 years, Certified Green Team has specialized in commercial carpet cleaning.
---
Call for a FREE Quote
---
Protect Your Carpet Investment
Regular carpet cleaning can extend the life of your flooring investment. It's true! Over time, carpet fibers become stressed and broken when the debris is collected and then compressed and rubbed into the carpet fibers as people walk on it. Removing those particles on a regular basis is essential for a uniformly clean environment and protection of the fibers. Vacuuming alone isn't enough. Certified Green Team utilizes commercial-grade extraction equipment to inject hot water and safe solutions, agitate the fibers to thoroughly cleanse them, and then extract almost all of the moisture. The end result is commercial carpets that look clean and new for years to come.
Commercial Carpet Cleaning for a Healthy Building
Certified Green Team's professional carpet cleaning can improve air quality and keep your employees healthy. Dust, pollen, and other allergens are tracked onto your carpets every day where it accumulates over time. Eventually, this entrapment will diminish the air quality of a building because the saturated carpets will release those allergens back into the air. Regular commercial carpet cleaning programs have been shown to improve the air quality of buildings. And when buildings are healthier, so are their inhabitants! Certified Green Team's skilled cleaning technicians will expertly steam clean and maintain your commercial carpets in excellent condition, keeping your working environment healthy and clean.
Certified Green Team's Commercial Carpet Cleaning
Certified Green Team provides the following carpet cleaning services
High powered vacuuming
Pre-treatment
Spot and stain removal
Traffic area cleaning
Entrance and area rugs
Hot water extraction/steam cleaning
Carpet deodorizing
Upholstery cleaning
Cubicle cleaning
Call (469) 224-5964 for carpet care and your guests will be welcomed to a commercial space that is clean, healthy, and odor-free. Ask about our cost-effective carpet maintenance programs that are designed to keep your commercial carpets looking great and provide a pleasant environment for your employees, customers, and clients.
---
Call for Fast FREE Quote
---