Area Rug Cleaning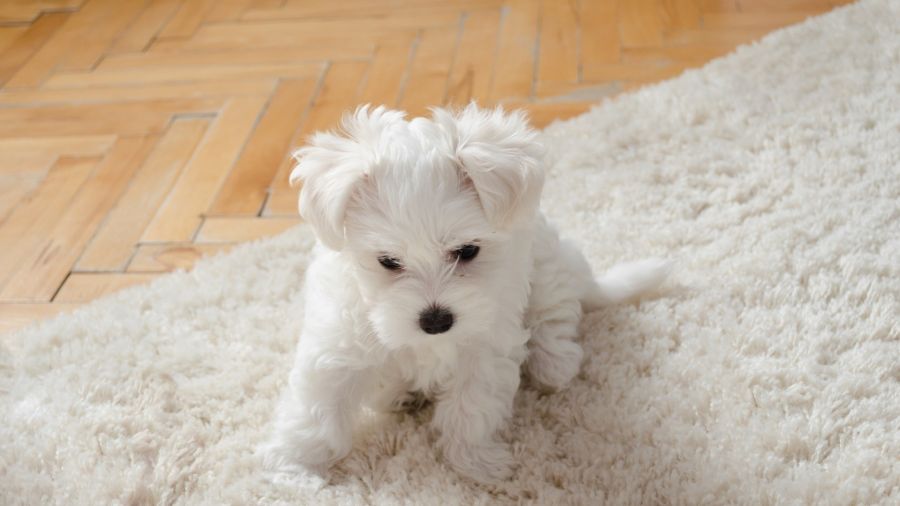 Do you have area rugs that have become dirty or stained and require cleaning? Many local homes and even businesses use accent rugs to create focal points and define areas or rooms. However, when the focal point of your room is dirty or stained, that's the first thing people see! Certified Green Team has been in the carpet cleaning business for more than 7 years. We specialize in providing cleaning, spot removal and odor removal to area rugs. Call (469) 949-8099 today for a free quote
---
Call for a FREE Quote
---
Recapture the Color of Your Area Rug
Certified Green Team's carpet cleaning equipment, personnel, and products allow the true colors of your area rugs to come alive again with a powerful deep cleaning that restores your rugs to their natural beauty.
Certified Green Team's area rug steam cleaners will:
identify & pretreat trouble spots
determine the correct cleaning product
determine the safest cleaning method
apply the appropriate amount of solution and gently agitate
rinse to remove residue
extract remaking water
Certified Green Team has provided unparalleled area rug cleaning services since 2016.
All Sizes and Fibers of Your Area Rug
Not all area rugs are created equally. This means that one off-the-shelf cleaning or stain removal product is not going to work for every type of rug. In fact, we frequently get calls about rugs that have been permanently damaged when the wrong product, technique, or tools were used. From expensive heirloom Oriental rugs to entrance area doormats, the professional area rug cleaners at Certified Green Team will clean your rug properly. Tell us about your rug (material, shape, and size), and we'll give you a free quote: (469) 949-8099.
Types of Rugs Frequently Cleaned by Certified Green Team:
natural fiber (jute or cotton)
shag
hand-hooked, hand-woven
braided
wool
synthetic
Moroccan, Oriental, or Persian
Area rug cleaning sometimes requires specialized skills and techniques. For rug cleaning that will leave your colors vibrant, call the area rug cleaning experts at (469) 949-8099.
---
Call for Fast FREE Quote
---